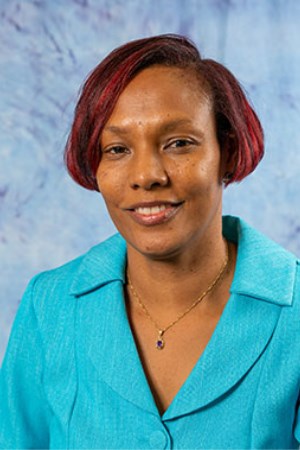 0
TEACHERS
There are ten (10) Heads of Departments and six (6) Year Heads with responsibilities for Form Levels 1-6.
0
STUDENTS
There are five forms at year levels 1 to 5. Each year level is managed by a Senior Teacher.
0
SPORTS
Various sports including athletics, badminton, cricket, football, hockey, netball and volleyball.
0
CLUBS
Activities include Band, draughts, etiquette, choir and I.S.C.F.